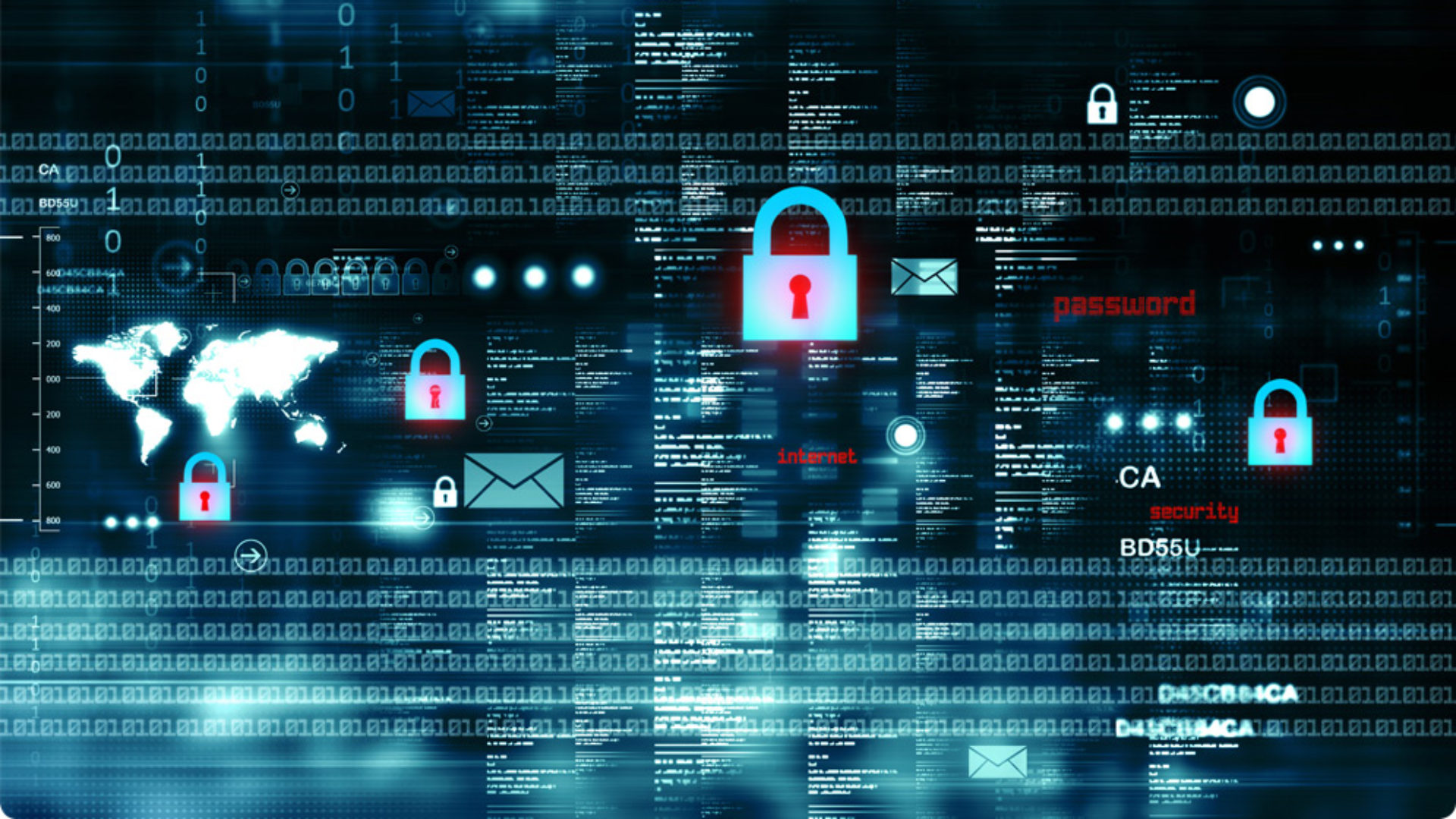 Cyber security professional services
We provide SOC, Penetration testing and various professional security services for organizations
MORE INFORMATION
NEXT SLIDE
Using top trend security technologies
We make our services with support from advance security technologies vendor over the worlds
MORE INFORMATION
NEXT SLIDE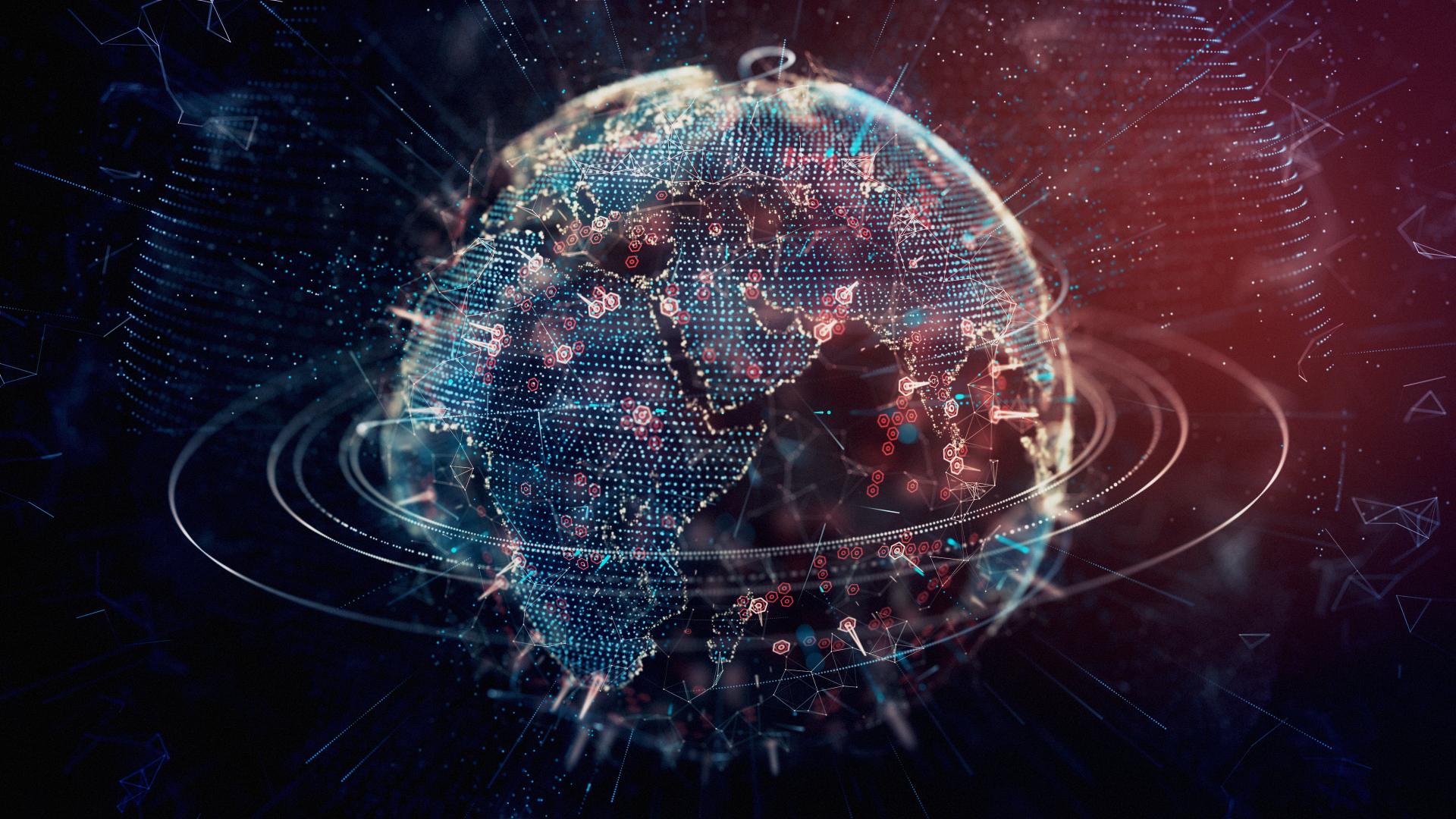 High quality experts
Our services are provided by experts with many years of experience in cyber security area
MORE INFORMATION
NEXT SLIDE
VNCS Global Difference
We are creating products that combine cutting-edge technologies, process and people for a better now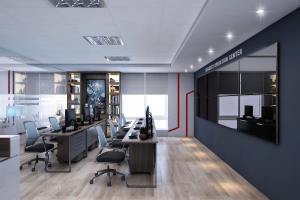 Who is VNCS Global ?
VNCS Global Solution Technology was established in 2020, is a joint venture between Terilogy Co., Ltd (Japan) and Vietnam Cyberspace Security Technology Joint Stock Company (VNCS), focusing on developing information security products and services to Japan, Vietnam and regional countries.
Cyber security professional services
We provide professional services for all your security needs
Security Operation Center
Information security monitoring and operation services
Penetration Testing
Information security assessments services

Incident Response
Information security incident response and incident handling service

Compromise Assessment
Assessment if your system be compromised or not

Threat Intelligence
Threats that have, will, or are currently targeting the organization

Digital Threat Monitoring
Monitor and alert when your information is leaked and public out
Service Quality
Collaboration with well-known security companies in the world, helps VNCS Global timely update abnormalities and large-scale security risks, thereby helping to quickly detect risks in monitored organizations.
Professional technical team helps customers solve problems 24/7
Timely reporting and giving transparent information to customers
Commit to quick detection, fast support and fast reporting
Every customer issues
Commit to quick detection, fast support and fast reporting
Every customer issues
Always
Our customer in Vietnam and region
The goal is to provide services to 2000 organizations and businesses in Vietnam and  region
Financial Services
Blockchain Strategy
Exchange Solutions
Smart Systems
Data Storage
Exchange Solutions
Financial Services Industry
90%