About VNCS Global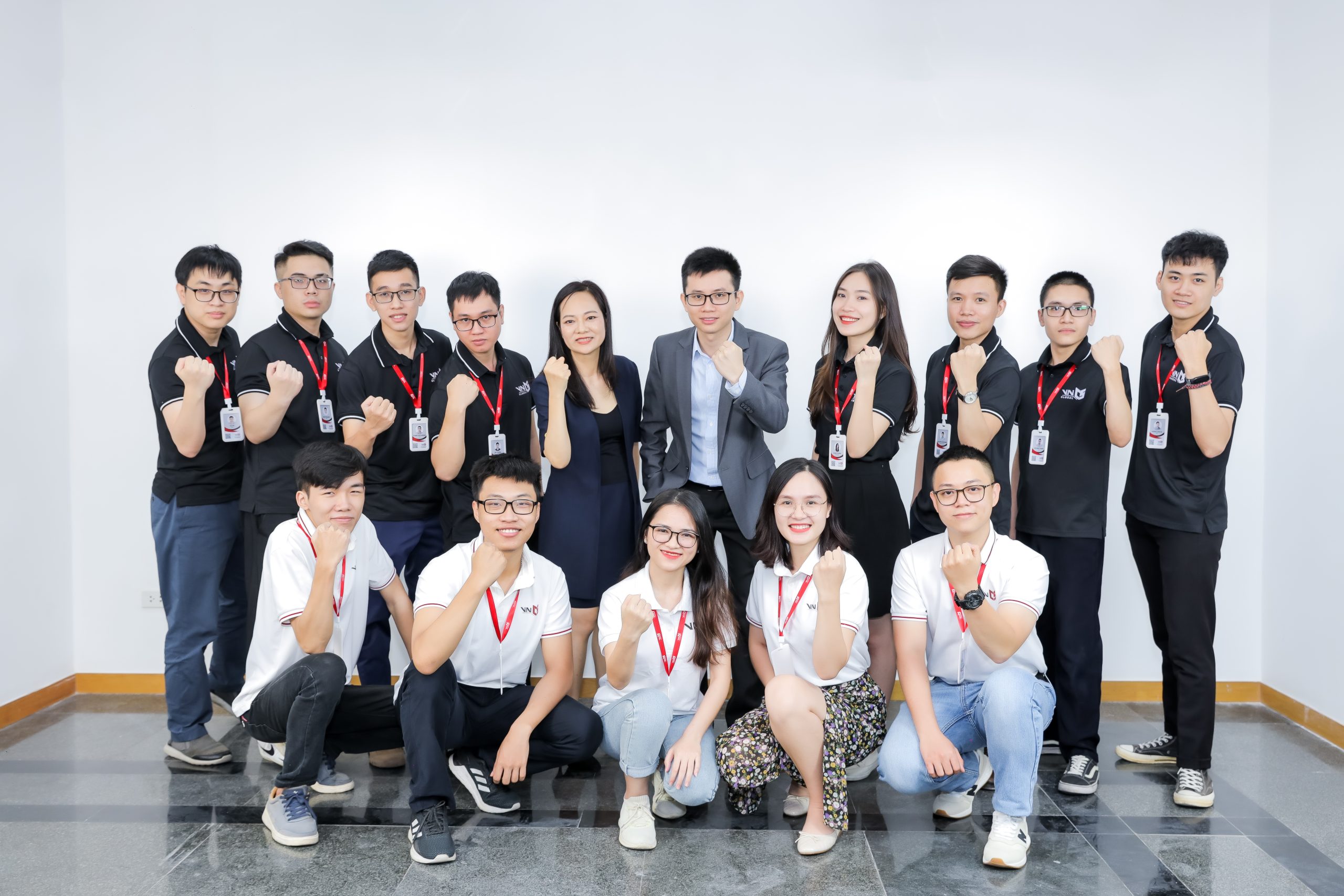 VNCS
VNCS is a distributor of security solutions of many famous companies in the world with a team of high-quality security experts, young and enthusiastic leaders in Vietnam during the past 10 years. VNCS is not only well-known as a distributor but also one of the typical Vietnam Information Security enterprises, has been awarded the Certificate of Merit by the Minister of MIC and has won many important awards for Information Security with its own solutions. Development of VNCS: 3 consecutive years of having high-quality ATTT products and services as voted by VNISA, Sao Khue Award, Vietnamese Talent Award, Asean ICT Award.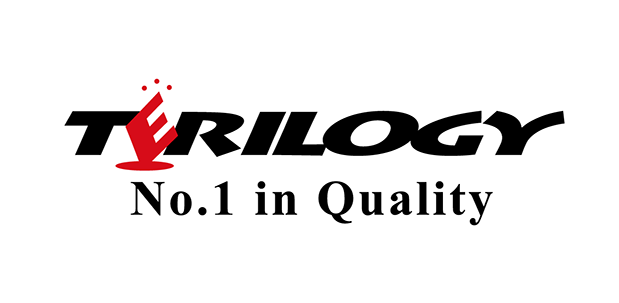 Terilogy Co., Ltd.
Terilogy was founded in 1989. The company's business model and technical focus are concentrated on best of breed next generation network infrastructure solutions & technologies that are easy to deploy, provide high availability, and offer immediate ROI. Many global businesses have made significant investments in network infrastructure in recent years. Further purchases that help to optimize their IT assets must therefore demonstrate a significant ROI in terms of impact on revenue, business processes, transactions, and associated cost reductions. This is where Terilogy focuses. As such Terilogy is a leading global provider of service assurance solutions that help both service providers improve and enterprises achieve better returns from their complex IT infrastructures. Terilogy markets primarily to telecommunications companies and ISPs, as well as to other IT-intensive organizations like financial services companies, outsourcers of IT services, application service providers and other multinationals.
VNCS Global was born with the mission to bring the brain, the brainchild of Vietnamese people in the field of information security to the world, to bring "Make in Vietnam" products and services (including information security monitoring services). SOC), as well as applying technology processes and services with strict Japanese standards, Big Data & AI-based surveillance technology from the US and a team of high-quality ATTT engineers and experts from Vietnam.