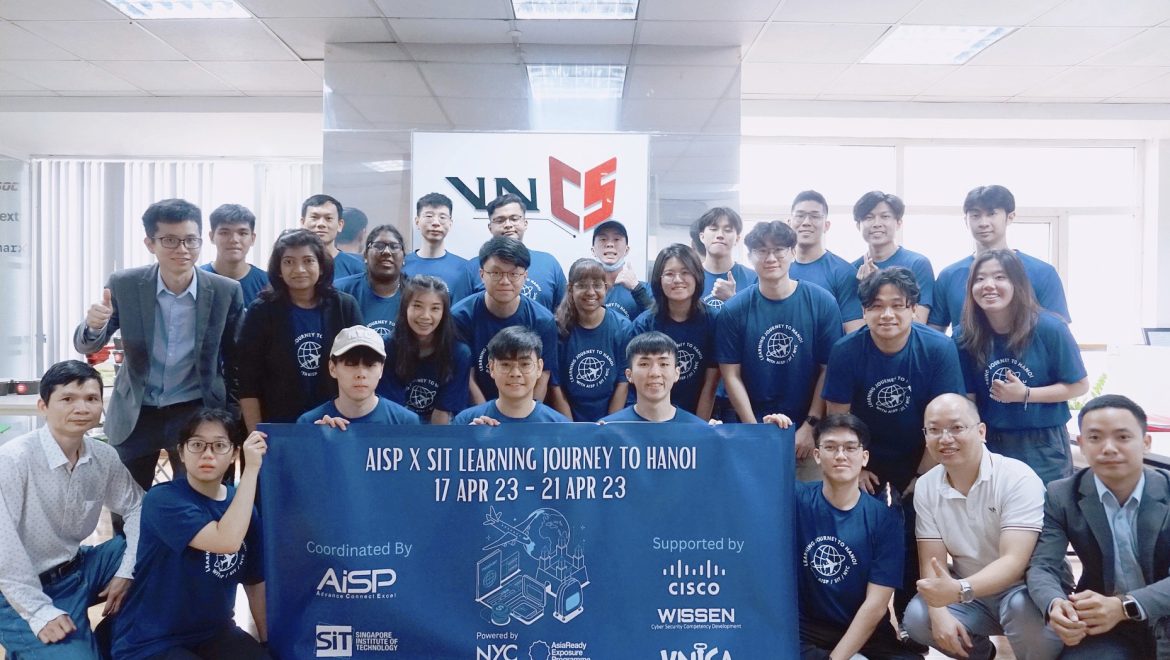 On the morning of April 20, 2023, within the framework of AiSP Overseas Learning Journey to Hanoi (A learning and experience program in Vietnam for students majoring in Cyber Security of AiSP (Association of Information Security Professionals) – Singapore), VNCS Global Solution Technology (VNCS Global) was honored to welcome a delegation of students to visit SOC Cybersecurity Operations Center.
VNCS Security Operation Center of VNCS International Solution Technology Joint Stock Company (VNCS Global) is one of eight service platforms that have met the requirements of connecting and sharing information with the National Cybersecurity Monitoring Center – NCSC under the Authority of Information Security and has been introduced by the Ministry of Information and Communications, publication of media patronage. VNCS SOC is built on the foundation of a combination of leading advanced technology from the US, Israel, Japanese standard processes and leading experts in Vietnam, ensuring comprehensive security for the system of organizational units.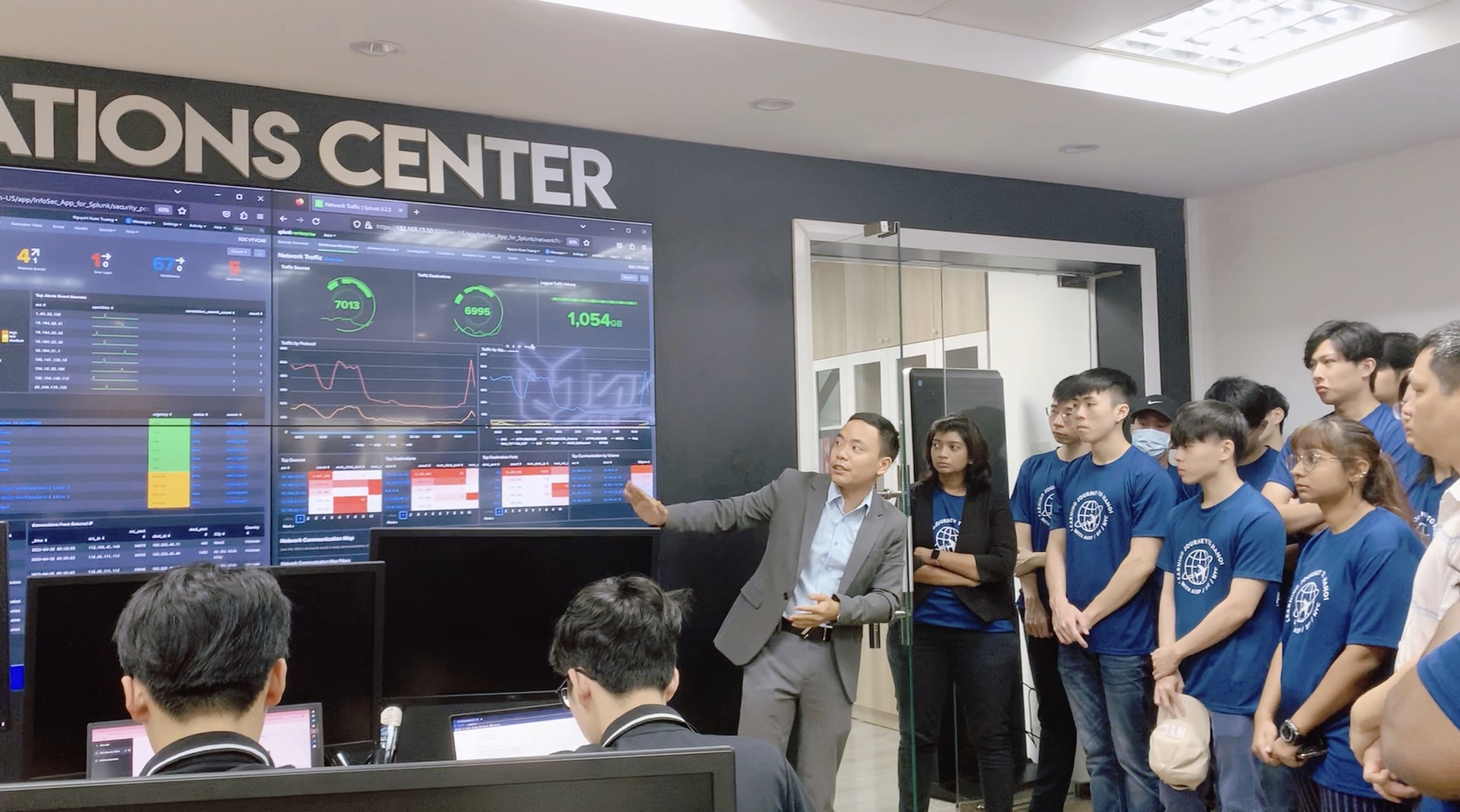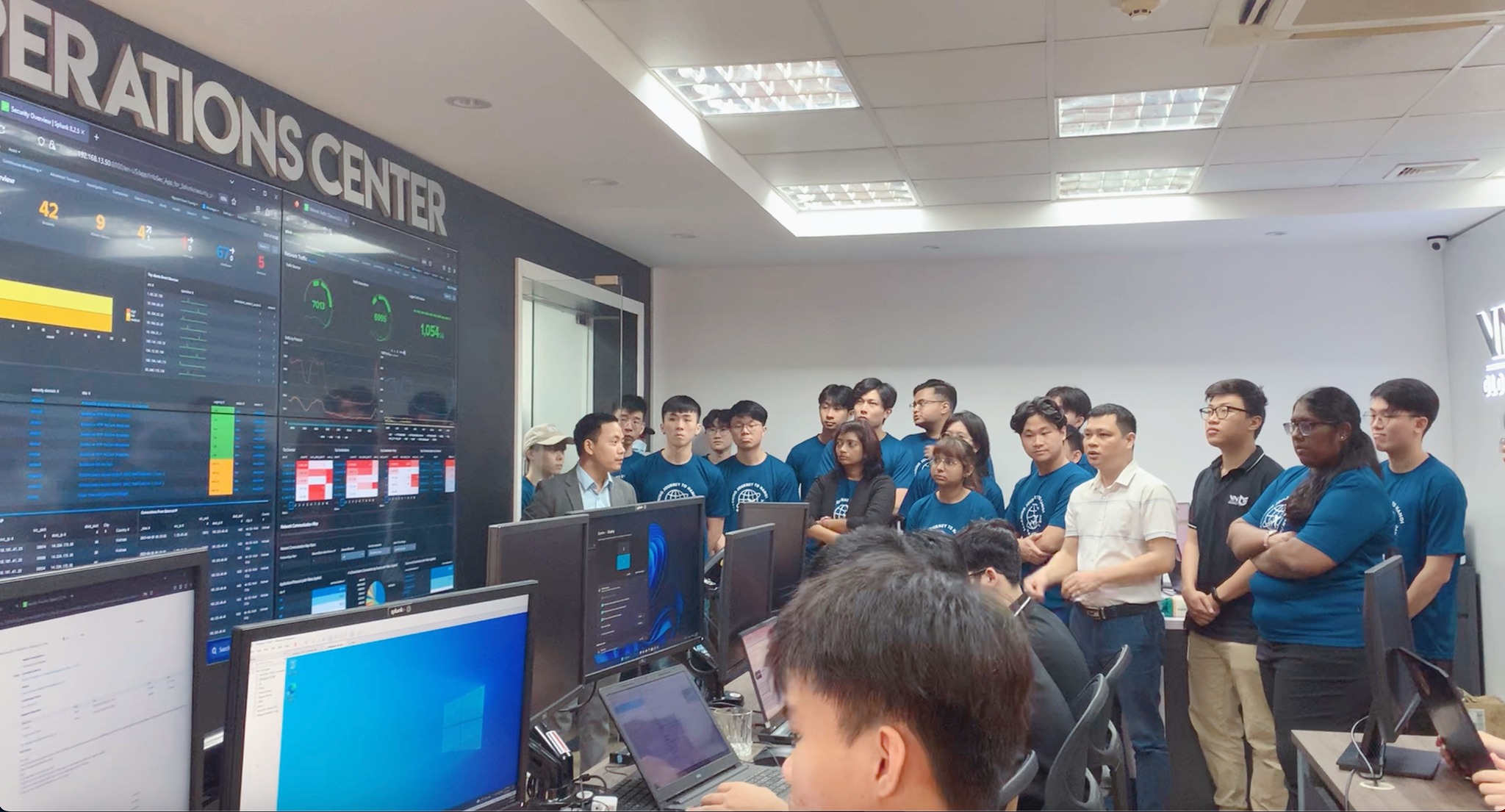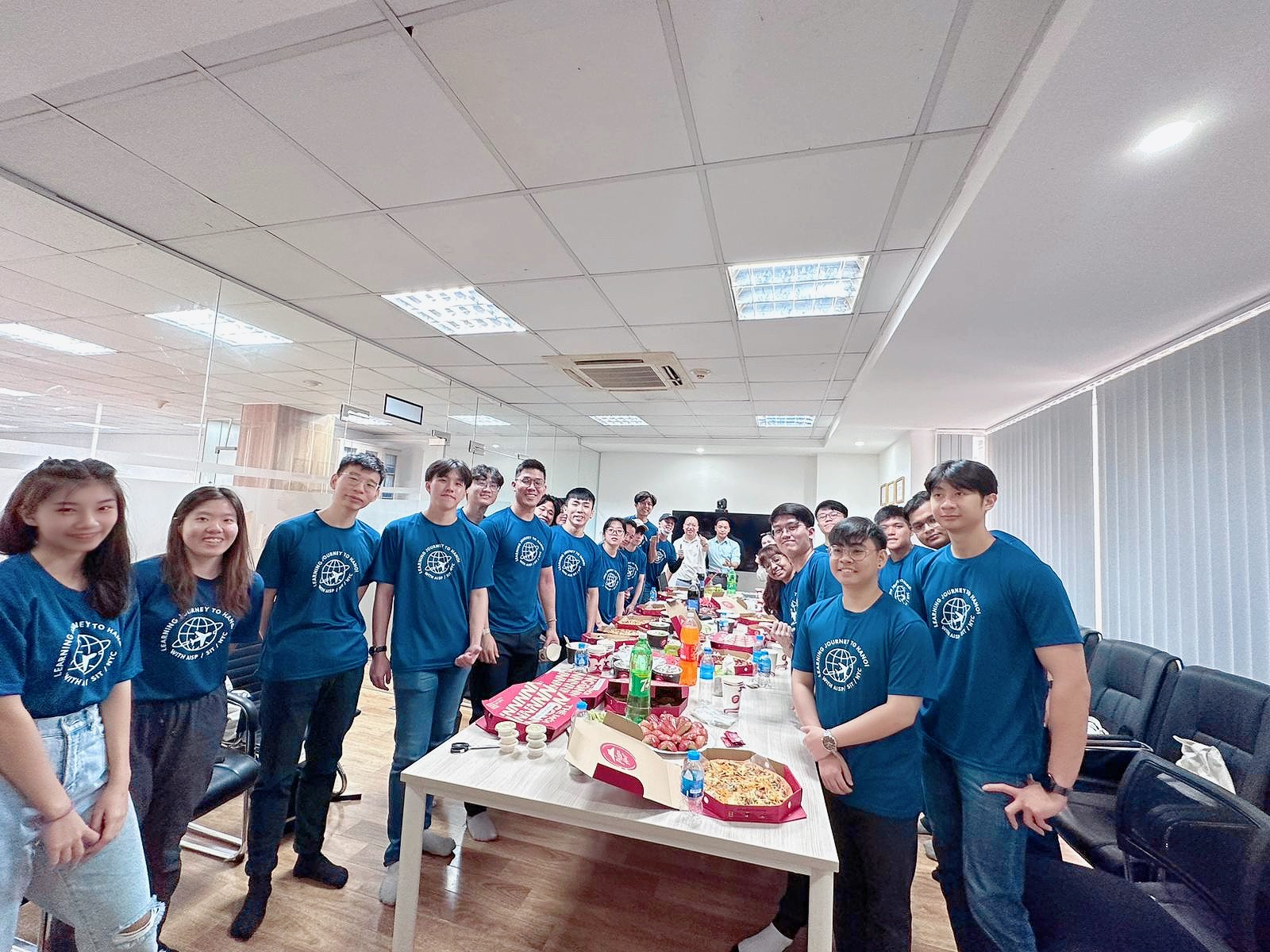 The visit left a good impression on the members of the delegation, helping the students have an interesting experience about the SOC Cybersecurity Operation Center of VNCS Global and learn more new knowledge about information security in Vietnam.
Published on April 25, 2023